Yes! Fig Loans were specifically made for those of us in the middle: Americans with bad credit but steady income and good financial habits.
Fig changes the way people with bad credit experience banking. We offer emergency loans and financial stability products to get you through life's unpredictable challenges. The Fig difference is our belief in you -- our low fees and payment schedule makes sense within your budget.
We do NOT look at your FICO or other traditional credit scores when you apply. We look at your transaction history and income, as shown by your bank account statement. We do, however, do an identity and fraud check with our partner, Clarity Services, but our checks with them will not impact your credit score with the major credit bureaus in any way.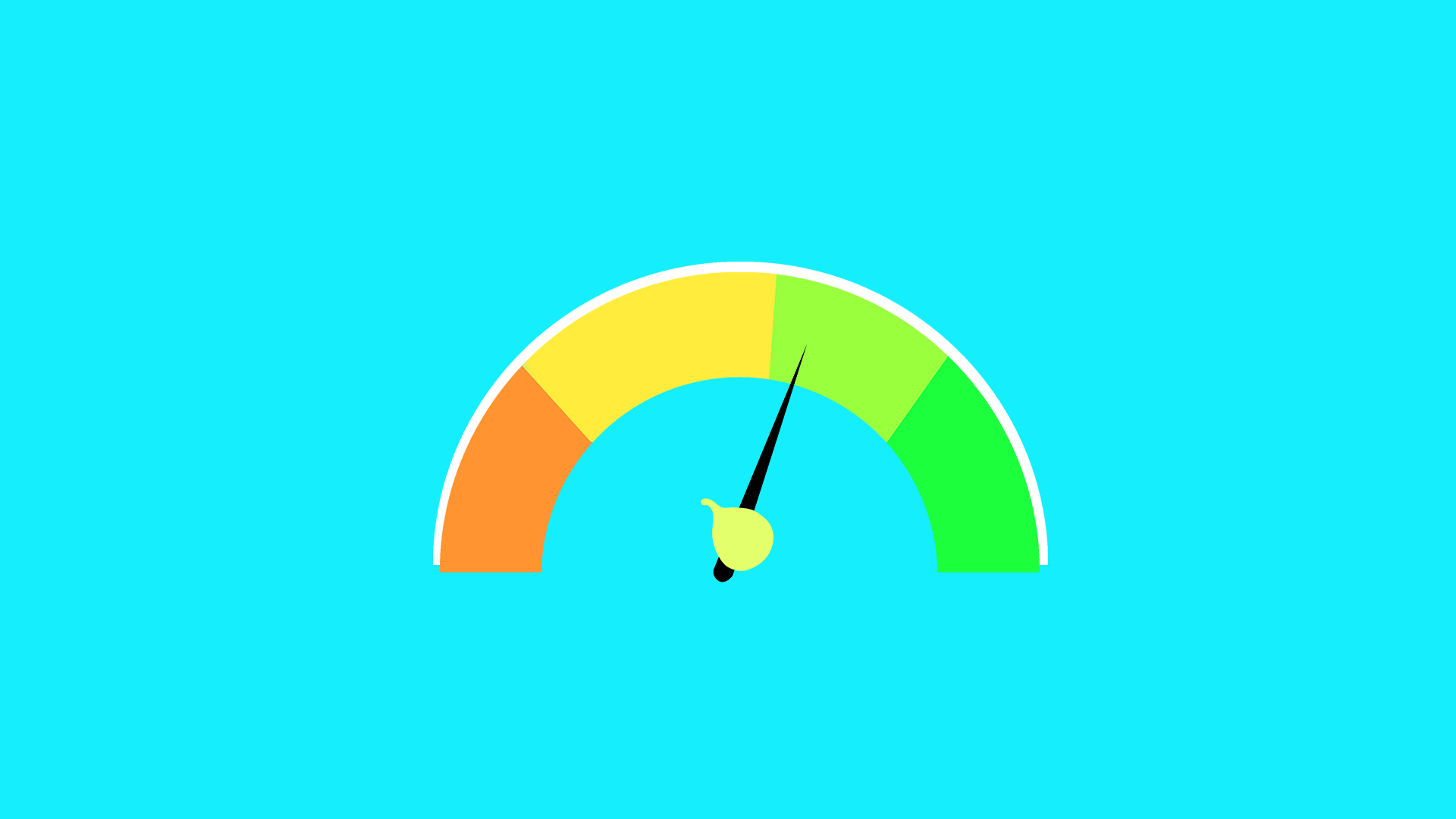 We will also work with you throughout the term of your loan to ensure that you're staying on track with the loan and getting all the credit-boosting benefits.