Fig Loans are available to Florida, Illinois, Missouri, Ohio, Texas, and Utah residents.
If we're not yet available in your state, we hope to serve you in the future! Before we enter a new state, we ensure that we are fully compliant with all of the state-specific regulations and that we have the necessary lending licenses.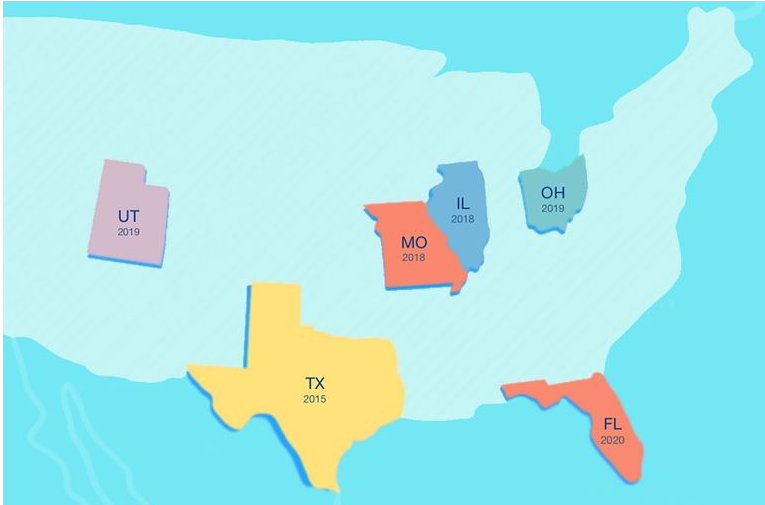 If you don't live in one of our states, you can always follow us on Facebook or Instagram for the latest availability updates and other useful financial information.